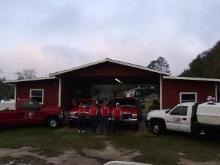 For over thirty years, Priest Pest Control, Inc., has proudly been serving Marion, Levy and Alachua counties with quality pest control. Our "good-Ol' Fashion" small business approach to customer service means you'll be treated as a person, not a customer number.

Our services include:

Residential Household Pest Control

Commercial Pest Control

Agricultural Services

Termite Control

Fleas / Ticks

Rodents

Bees & Yellow Jackets

Fire Ants

Bed Bugs

Lawn Pests

Spiders

Nuisance Wildlife

Coyotes, Hogs & Bobcats


Call us today for a free estimate.

Our office hours are 8:00am to 5:00pm - Monday thru Friday

(352) 591-1036 Marion County

(352) 528-3255 Levy & Alachua County

Our mailing address is: PO Box 578, Williston, FL 32696


Visit us on Facebook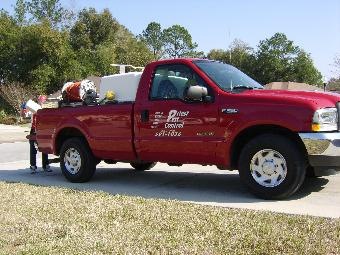 Employee WebMail